Joliet is the industry leader in the oil and gas drilling and heavy industry spaces.
We are recognized as the company that becomes a committed, and loyal partner with customers – we stand behind our work 100%.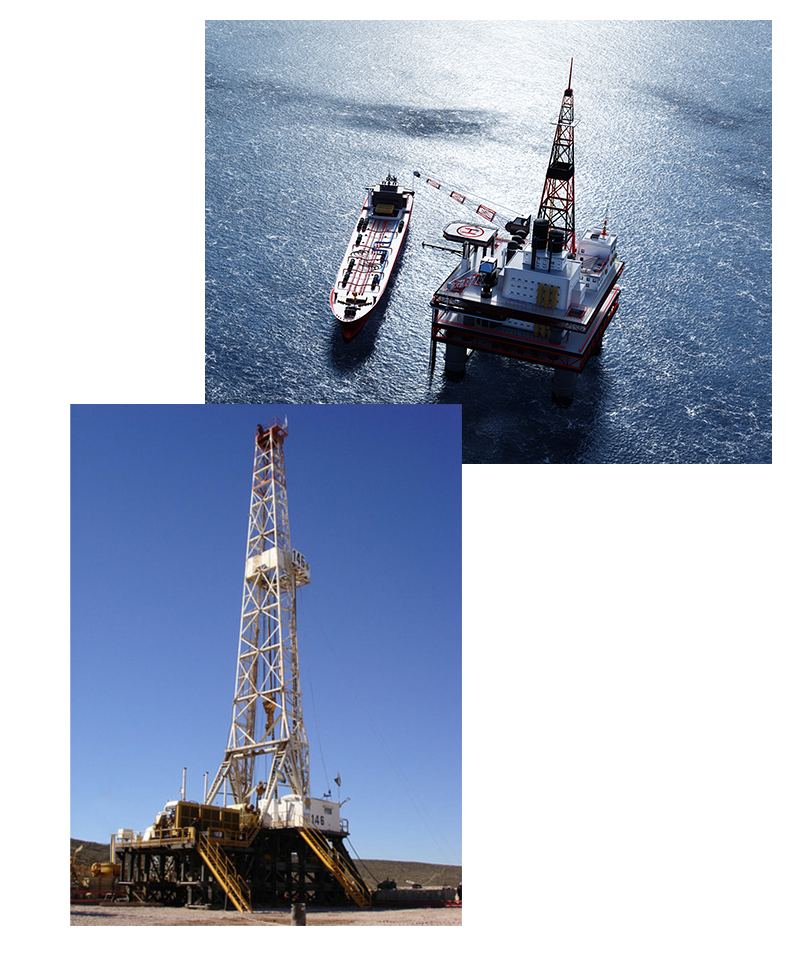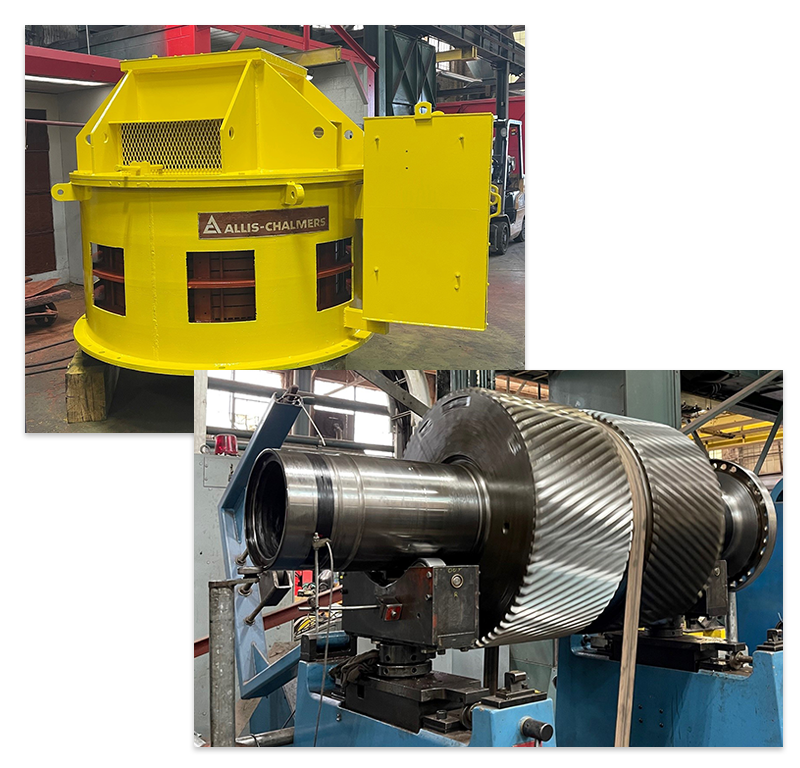 EXPERTISE YOU CAN COUNT ON
Joliet Electric Motors holds an unmatched level of expertise in electric motor technologies.
Need to locate a hard-to-find model? Searching for specific early-model equipment? Facing a complicated project you cannot complete in-house? Have a large motor that needs the best servicing available?
Rely on Joliet and our team to complete the job correctly, completely, on time, and within budget. And, we take all of the logistical details so you can focus on the work within your own business that needs your attention and expertise.
Our team is renowned for quickly and efficiently getting to the root of the issue for customers and then effectively solving the issue. Ask our team and our clients what the key to our success is, and you will consistently hear: a passion to deliver the best service, a commitment for continuous improvement to remain at the forefront of the industry, and a desire for pushing the envelope with cutting-edge technology.
When we needed a motor repaired, we were in a jam as we really couldn't afford to be a motor short. Joliet saved the day and lent us a motor we could use in the meantime, so we could keep our business going.

We've had some needs over the years to locate hard-to-find, older equipment - no one else but Joliet can consistently find what we need, in a needed time frame - and deliver outstanding value.

We love how Joliet will handle all the logistics when we send equipment to their team for servicing – they handle the details for pick-up and for delivery, and then get the job done right in-between.

Joliet is a true partner with our team – we won't use anyone else. They look out for us and make sure we get the service that we need, in the timeframe needed.

We send all of our projects to Joliet. Their team consistently delivers quality work in the timeframe promised, which is so important to our business operations.

The Joliet team is unmatched from anyone else we have met in the industry. This team of true professionals really "gets it".

Joliet delivers solutions when no one else can. We've worked with other vendors in the past, but from now on we only trust Joliet with all our motor projects.

Joliet Electric Motors has excellent Customer Service and always finds a way to get us what we need. Even through COVID, they've kept up with supply and demand.
Drilling Motors: Installed Base (countries)