Electric Motor Service Excellence
The Joliet Electric Motor team has been supplying North America with almost nine decades of what we call Electric Motor Service Excellence. We are available 24/7 to meet your motor needs.
We provide a large scope of electric motor services, including an industry-leading full-service machine and fabrication shop. Our team services AC & DC motor repairs to 10,000 HP – there is no challenge that Joliet cannot handle. Our one-stop-shop capability guarantees an exceptional level of service by our team on each project we undertake.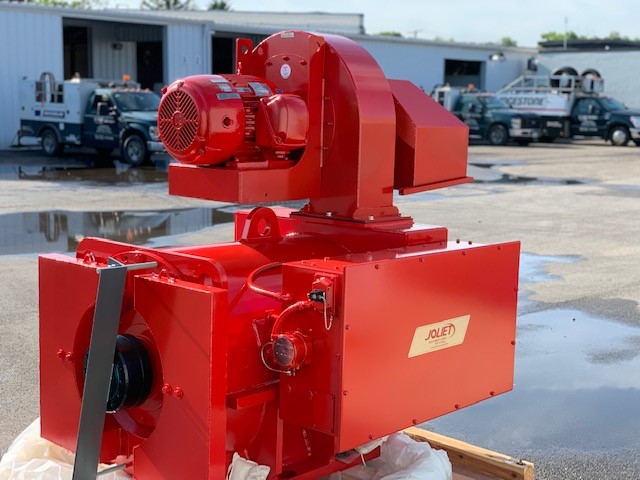 Delivering innovative world-class electric motor repair, rebuild, servicing, and sales solutions.
Have a large motor that needs the best servicing available? Rely on Joliet and our team to complete the job correctly, completely, on time, and within budget!