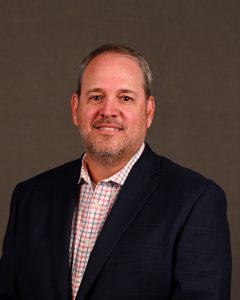 Tim has been with Joliet for almost thirty years and during his career has been involved in every facet of the company. He has worked in a wide range of roles including on the Shop Floor, within Inside Sales, in Project Management, as General Manager, and as Vice President of the Oil & Gas division, all on his way to becoming the CEO of the company. Tim worked to establish and build the Oil & Gas Division after the company successfully completed rig overhaul projects and recognized the growth potential in this industry, and then looked to expand opportunities in the market. Tim led this prominent part of business starting in the mid-90s and was most recently named CEO of Joliet.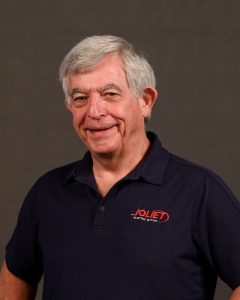 VICE PRESIDENT – FINANCE/CONTROLLER
An experienced finance professional, Rande has 45+ years of public accounting and industry experience and is responsible for all finance and accounting activities, insurance procurement, benefit plan administration, as well as several operational aspects of the business. Before joining Joliet, Rande worked in similar roles in various manufacturing and service entities, beginning his career in public accounting. He is a graduate of Lewis University, (Accounting and Finance degrees), and has also earned his CPA certificate.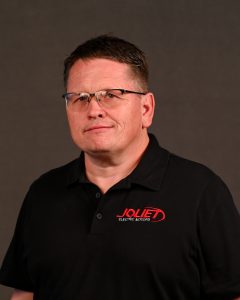 Josh has a decade and a half of experience working on electric motors and has spent 25+ years honing his management career.  He started working for Joliet as a shop employee, working his way up to shop supervisor.  Now, through his hard work and dedication, he's the General Manager.  His detail-oriented nature and his morale-boosting work have helped Josh add great value to the company, his teammates, and of course to the Joliet customers.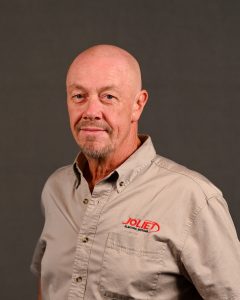 MANAGER TECHNICAL SERVICES
Jim has four decades of experience in the industry, and throughout his career has held a variety of jobs including Winding Supervisor, Shop Supervisor, and Shop Manager. He is responsible for technical support, electronic and mechanical upgrades, and redesign projects at Joliet.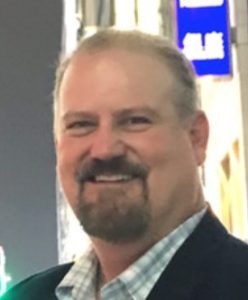 VP SALES OIL & GAS DIVISION
Shane started his career 16 years ago as an account manager, with a focus on growing motor sales in the Upstream Drilling Rig Market. During his tenure at Joliet, he has held many roles with progressive responsibility within Business Development and Special Projects leading to his current role as VP of Sales. Today, Shane's primary focus is on converting conventional diesel HP to AC electric HP in the Midstream Market as the Oil and Gas Industry looks to obtain net-zero carbon status. Shane has a Bachelor of Science Degree from the University of Houston Downtown and is also a co-host on World Oil's "Oilfield Electrification Technology Podcast".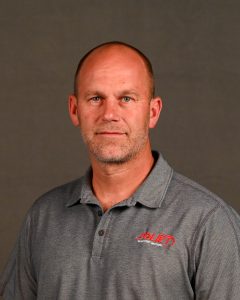 Chad, a Certified CAT II Vibration Analyst, has 30+ years of experience in the electric motor business and has been with Joliet for more than two decades.  He started as a shop serviceman and worked his way up to become the company's Manager of Field Service/Sales. His ability to develop client solutions, plus his in-depth knowledge of electric motor repair, are both great assets to Joliet.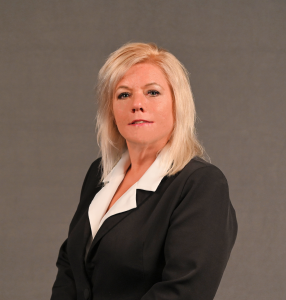 Amanda works within Joliet's Oil & Gas Division with approximately thirty years of experience. She has a strong background and long track record of success in administrative and project coordination, making her an invaluable asset to both her division and the organization. She started her career at Joliet as a Secretary and has proactively taken on more responsibility with the organization, culminating in her current role as the primary support for the Chief Executive Officer.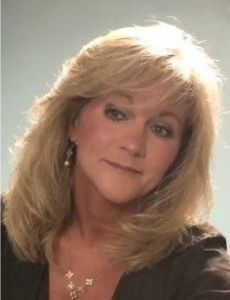 DIRECTOR – FINANCE & BENEFITS ADMINISTRATION
Char is a graduate of the University of St. Francis, and has over thirty years of business, accounting, and industry experience. During her tenure at Joliet, Char has held numerous vital roles across a series of functions within the Accounting/Finance Department: leading Accounts Payable, Account Receivable, Billing, Credit & Collections, and Human Resource Management functions, before advancing to her current role as Director of Finance & Benefits Administration.