Electrical Motor Rebuilding
Motor Rebuilding Services that Save You Time & Money
Motor failures and issues occur for many reasons, and when an issue crops up you need it resolved as quickly as possible – and must turn to professionals who can get the motor up and running quickly and efficiently.
Joliet's experienced team delivers value through their industry-leading rebuild services. Our in-house machine shop and facility have the needed equipment plus the tenured staff with decades of experience and knowledge to solve any problem put before us.
We are known for our ability to pinpoint and diagnose problems quickly and correctly. We produce quality repairs and world-class rebuilding services with a distinct list of advantages:
+ We have all the parts and materials on hand in our repair shop, so clients don't experience delays.
+ We do all the work in-house to reduced likelihood of errors.
+ We offer speedy turnaround so you get your equipment back in working order on site – where you need it.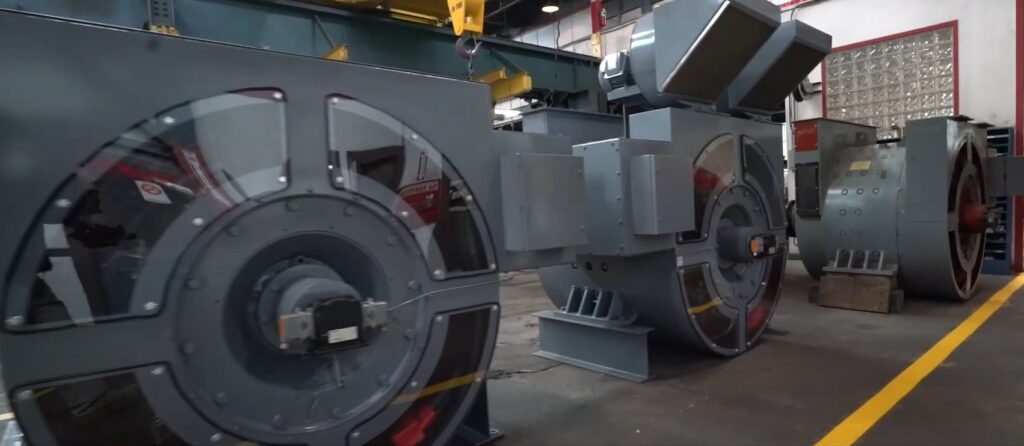 Delivering innovative world-class electric motor repair, rebuild, servicing, and sales solutions.
Have a large motor that needs the best servicing available? Rely on Joliet and our team to complete the job correctly, completely, on time, and within budget!