LEADING SUPPLIER OF ELECTRIC MOTORS
As one of North America's leading suppliers of large, heavy-duty electric motors, Joliet Electric Motors has successfully built and rebuilt electric motors for almost ninety years. And we do it faster, with better value, and with unequaled quality and support as compared to any other company in the industry.
The range of industries we serve is vast and deep. We power industries that include Power Generation, Petrochemical, Chemical, Municipalities, Plastics, Steel, Automotive, Aggregate, Pulp & Paper, Oil & Gas, Dredge, and Marine.
We have proudly set heavy-duty operating standards for locations around the world, from the Americas to the Pacific Rim, along with many other international locations.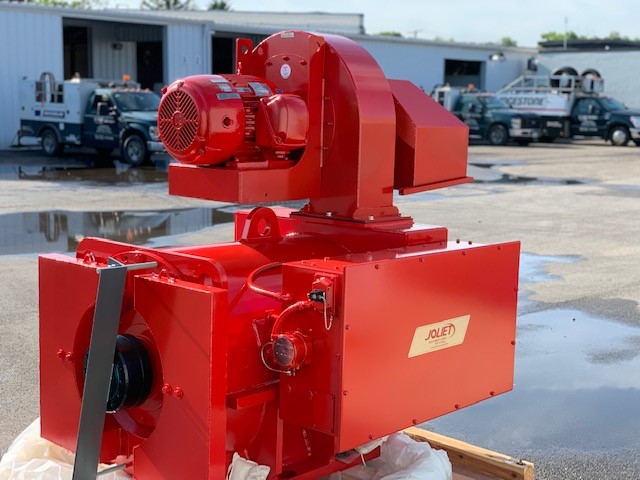 Delivering innovative world-class electric motor repair, rebuild, servicing, and sales solutions.
Have a large motor that needs the best servicing available? Rely on Joliet and our team to complete the job correctly, completely, on time, and within budget!