Have an electric motor problem? Look to Joliet to find the best solution.
When a large motor fails, it dramatically and adversely impacts your operations. These are the times when you likely need onsite support, right away.
Joliet Electric Motors is proud to offer field service support for clients who are throughout the Midwest.
Our team offers consultations on a wide range of issues for your electric motor repair or maintenance needs. Our team has decades of experience diagnosing and solving problems related to industrial and commercial applications.
Our team will consult with you on issues and obstacles that you face and determine a plan to ensure you are up and running as quickly as possible. We've been able to have our team onsite within hours of a problem being identified, we've arranged to move the equipment to our facility for further diagnosis and repair, and then repaired equipment to working order and delivered it back on-site in record time.
The next time you are looking for onsite help, support, or consultation, make Joliet your first call.
Field Services:
Full Spectrum Vibration Analysis
Electric Testing (AC & DC Motors)
Laser Alignment
Dry-Ice Cleaning (AC/DC Motors & other equipment)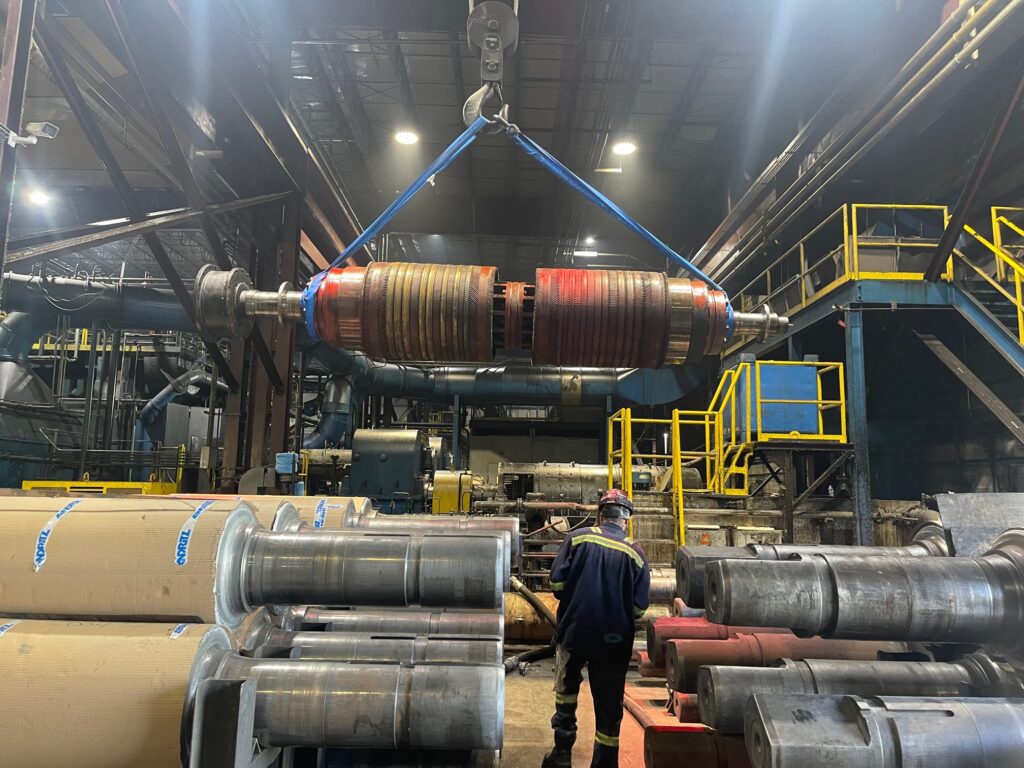 Delivering innovative world-class electric motor repair, rebuild, servicing, and sales solutions.
Have a large motor that needs the best servicing available? Rely on Joliet and our team to complete the job correctly, completely, on time, and within budget!