Since our founding, Joliet has been setting quality standards and specifications for electric motors. All our carefully chosen alliances and quality control measures ensure that customers receive the absolute best in electric motor performance and value.
No matter the size and horsepower of the motor you look to purchase, it is essential that the motor be high quality and built to last. We ensure all motors adhere to NEMA (National Electrical Manufacturers Association) standards which is essential for any customer looking for a motor, whether new or replacement.
The Joliet team aims to exceed the expectations of our customers and we are proud to be an authorized distributor of WEG Electric Motors. WEG products and solutions are synonymous with quality and industry-leading technology.
As one of the world's largest electric motor manufacturers, WEG is globally recognized as a leading brand for electric motors across a wide range of industries and we are proud to continue our partnership with this brand.
Other manufactures available: GE, Siemens, Teco/Westinghouse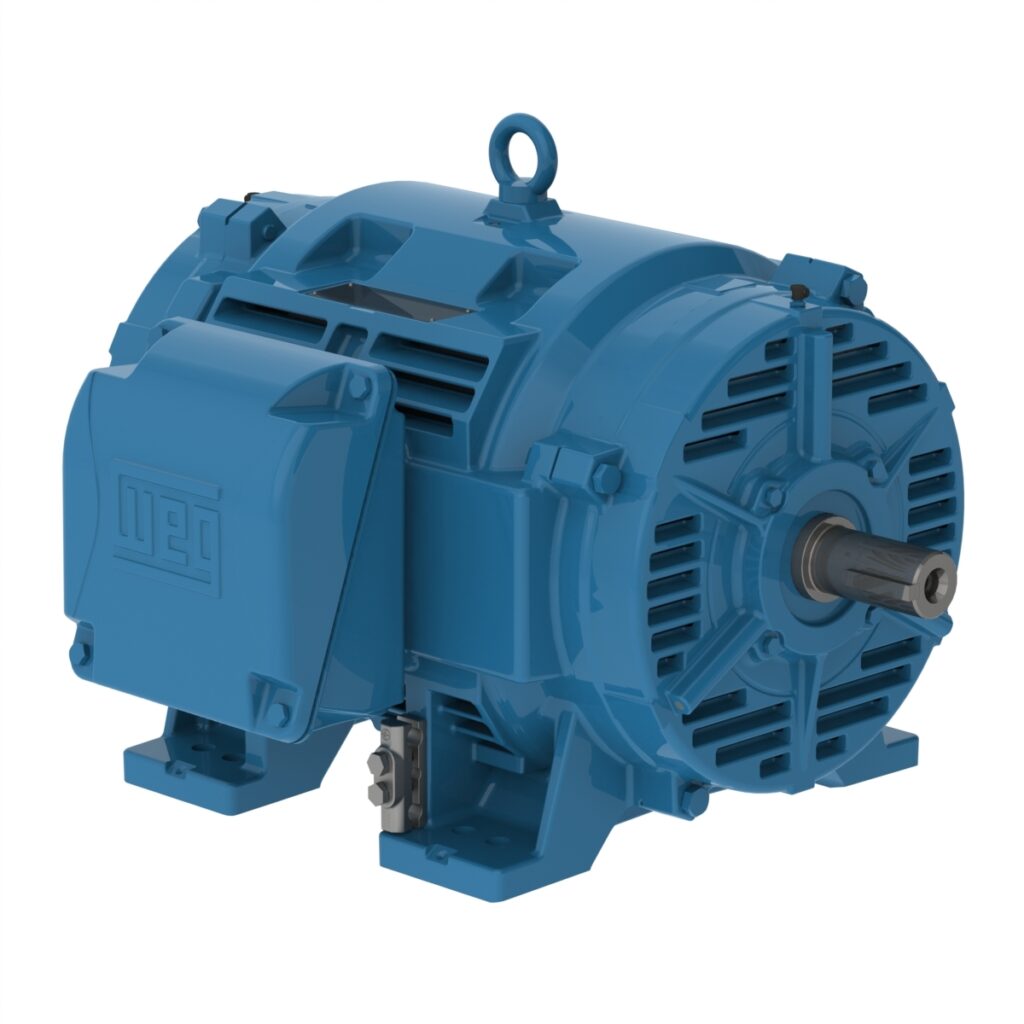 Delivering innovative world-class electric motor repair, rebuild, servicing, and sales solutions.
Have a large motor that needs the best servicing available? Rely on Joliet and our team to complete the job correctly, completely, on time, and within budget!