Oil & Gas Industry Case Study
Client: Oil & Gas Industry
Location: Texas
A drilling contractor called Joliet Electric late on a Friday with an emergency that needed urgent attention.
The contractor's Drawworks motor – one that was meant to be kept in continuous operation – was showing signs of failing. Understandably, the contractor was becoming increasingly worried.
The contractor, preparing for the failure of the motor, contacted Joliet to determine if there was a replacement on hand (yes, Joliet had the needed equipment on-hand), and inquired as to how long before this backup could be delivered.
The Drawworks equipment did fail within an hour of our initial contact with the contractor, putting the client in a rig down situation.
The Joliet team reacted immediately, determining the next steps and executing their plan to get the contractor operational in the least amount of time. We checked existing motor specifications and determined that Joliet's Model HTM1230 was a direct replacement for the Drawworks motor. Our goal was to get this motor to the contractor immediately to enable operations to continue seamlessly.
The Joliet team jumped into action on that Friday night, and we pulled the motor from our stock. Early the next Saturday morning, a crew came into Joliet to assemble and skid the motor. The needed equipment was shipped out at 11:30am Saturday, with delivery in Texas by 8am Sunday via a dedicated flatbed truck.
By 2pm on Sunday, the client was back up and running. Due to Joliet's quick response time, our experienced team, and the equipment we have on hand, the contractor experienced minimal downtime.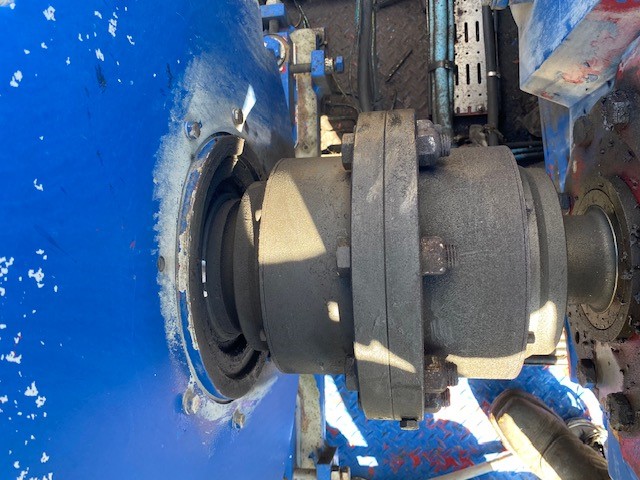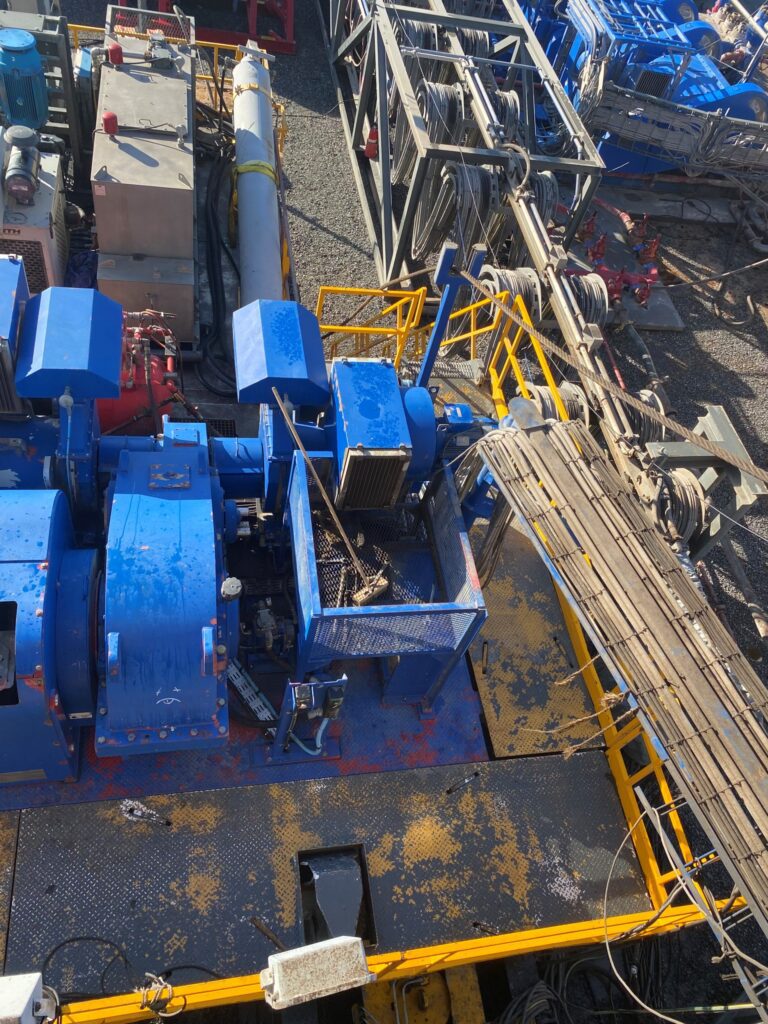 "The Joliet Electric team sprang into action so quickly and so professionally – this enabled our downtime to be kept to a minimum. The situation was under control thanks to Joliet!"