Joliet Electric Motors, LLC is the first (1997) Motor Repair Operation to achieve ISO 9001 Registration in the USA. Our ISO 9001 Registration also includes our repair and rebuilding operations, service, sales and warehousing operations.
Beyond our ISO Registration, (DQS Registrar), Joliet Electric Motors also offers UL Certified Explosion Proof Motor Repairs, ABS and DNV Marine Certifications and CSA Label Drives. Joliet Electric Motors has also been an active member of EASA (Electrical Apparatus Service Association) for over 40 years. Our personal involvement as Regional Directors and on committees has allowed us to constantly stay abreast of the latest developments in the field of motor repair.
In achieving ISO Registration, all Joliet Electric Motors employees undergo extensive training, not only in quality systems, but more importantly, in the specific procedures relating to their daily work responsibilities. This process ensures that top quality is delivered consistently.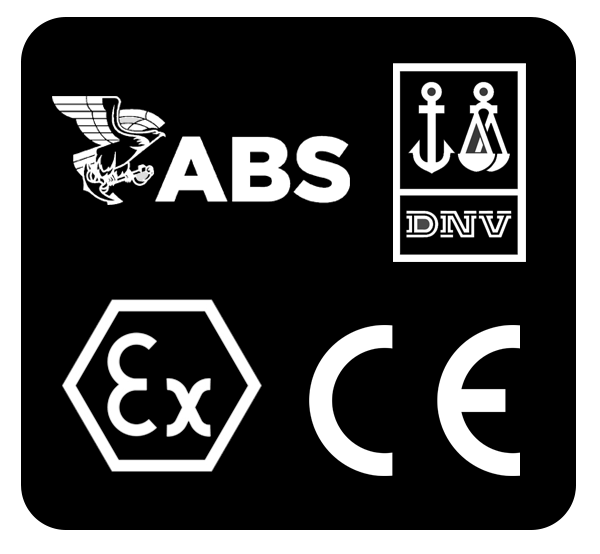 ISO 9001 Quality Registration is the highest, most difficult, level of Quality System Registration offered.
ISO 9000 Quality Registration is an internationally recognized Quality Assurance Standard.