ACHIEVE OPERATIONAL EFFICIENCY
Proven Solutions in the Oil & Gas Industry
The team at Joliet Electric Motors has spent four decades delivering proven solutions that improve operational efficiency within the oil & gas industry. Our outstanding reputation for providing innovative integrated motor solutions to both existing rig fleets and new builds speaks for itself.
Recognized as a leading global provider of reliable drilling motors, we have expanded our expertise and ventured into the well stimulation market. We have partnered with a major OEM and have electrically proven and field-tested our product line to run High HP pressure pumps specifically for Well Stimulation.
This venture enables our company to participate in environmental, social and governance (ESG) initiatives, as Joliet's High Density High HP Motors actively reduce the carbon footprint left behind. As well, our solutions provide better operational, mechanical, and consumable cost savings as compared to diesel hydraulic pressure pumping systems.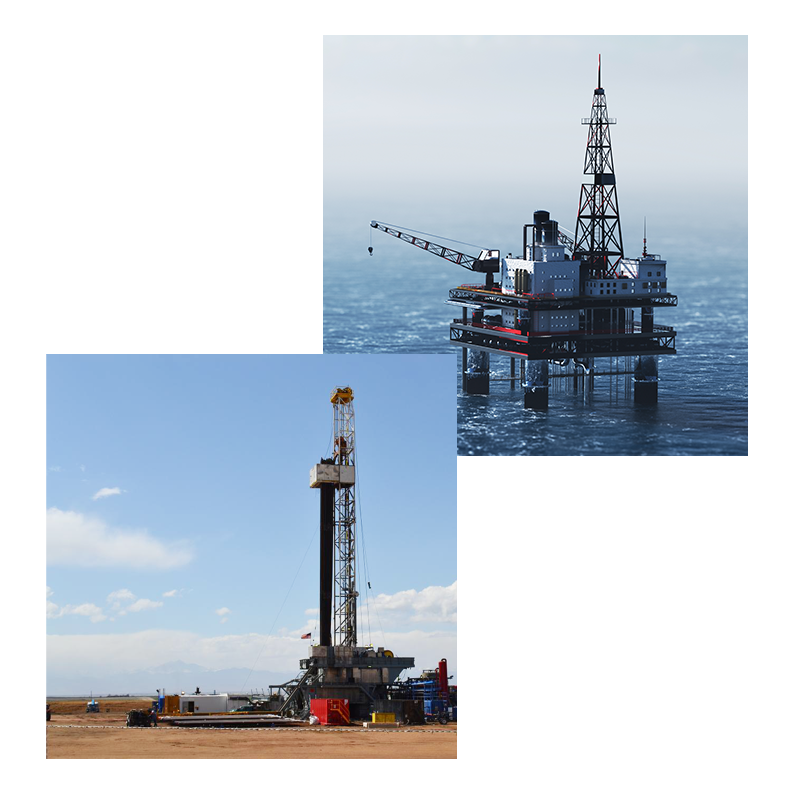 Delivering innovative world-class electric motor repair, rebuild, servicing, and sales solutions.
Have a large motor that needs the best servicing available? Rely on Joliet and our team to complete the job correctly, completely, on time, and within budget!